Adolescent Program Founding Clinical Director, Jack Britton, discusses the Turnbridge EMPWR care model, behavioral metrics, and integrated family programming.
Giving adolescents and families the time, attention and skill to accurately diagnose, treat, and deeply understand mental health disorders.
The Turnbridge Adolescent Boy's Residential Program focuses on the in-depth diagnosis of primary and co-occurring adolescent mental health and substance use disorders.
Despite ongoing advances in the field of mental healthcare, accurate diagnosis of these conditions remains a significant challenge. A general lack of qualified, specialized care providers means that these conditions may be diagnosed and treated by primary care physicians or other generalists. However, mental illnesses are complex conditions, and patients may be suffering from multiple interrelated disorders. News reporting in recent years has highlighted widespread problems of quickly diagnosing and medicating children for conditions like Attention-Deficit/Hyperactivity Disorder (ADHD) only to find the diagnosis inaccurate in later years. Many parents are understandably resistant to medicating their children as a result of the inaccurate diagnosis.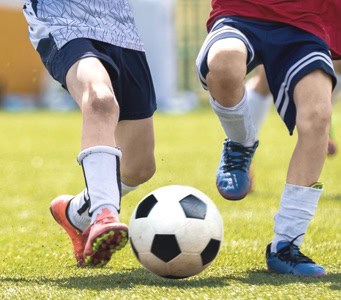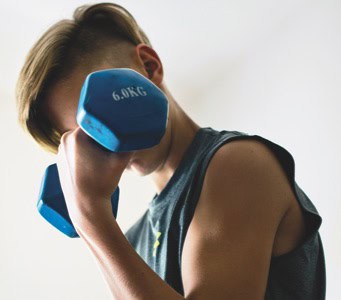 The Turnbridge Adolescent Boy's Residential Program emphasizes the importance of accurately assessing holistic adolescent mental and physical health and the underlying factors that may contribute to dysphoria and dysfunction. At Turnbridge, experienced specialized psychiatrists, psychologists, medical doctors, and specialists cooperatively assess each patient for an extended period to get a detailed sense of overall health.
Mental health disorders are complex conditions that affect each person differently. Medical history, neurological conditions, family systems, life experiences, genetic makeup, and other factors can contribute to the development, triggering, and response to mental health disorders and their symptoms. These conditions are also tied to one's sense of personal identity, personality, and executive function. Correctly diagnosing these disorders requires careful attention to the many nuances that affect individual presentation.

Without adequate assessment, we cannot know if we're treating the right conditions. Accurately diagnosing adolescent patients is essential to being successful in this program, and in later life. Taking appropriate time to thoroughly develop and verify a diagnosis for young patients and begin appropriate treatment can prevent years of damaging trial-and-error, significantly increase the quality of life, and allow patients to better engage in productive living.
— Dr. Cutter
Time and personalized attention are essential in diagnosing adolescent conditions. Young patients are often resistant to therapy and may be less able to understand and communicate their symptoms. Adolescent patients may be experiencing stressors, traumas, or other adverse life events that take time to share with their care provider. Developing a strong therapeutic alliance and establishing trust and confidence in treatment providers increases the likelihood of accurate and thorough diagnosis and the effectiveness of subsequent treatment.
The Adolescent Boy's Residential Program establishes an accurate and comprehensive diagnosis and initiates holistic treatment to set the most effective course for ongoing care and quickly begin restoring the quality of life.