Outpatient Behavioral Healthcare
High-Quality Outpatient Programs for Adolescents & Adults
AFTER-SCHOOL ADOLESCENT IOP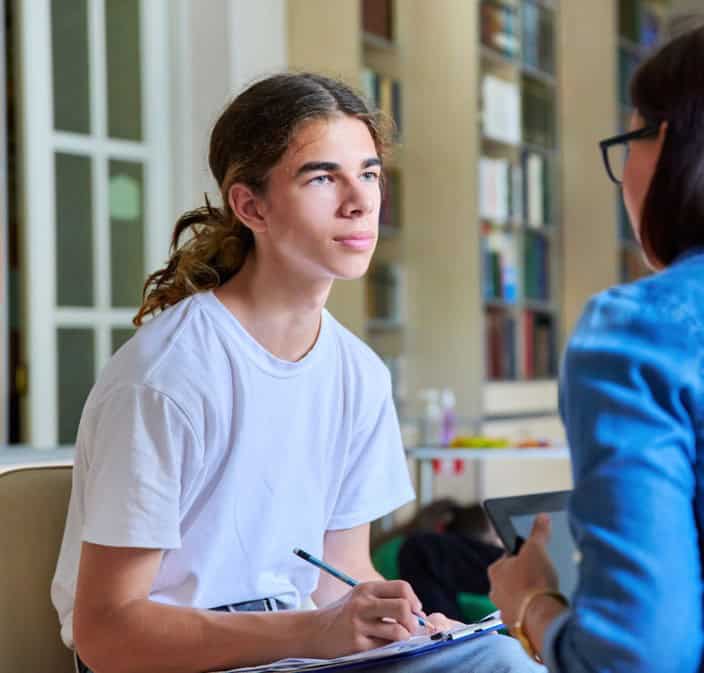 The adolescent program for teens 14 – 17 years of age is an intensive outpatient level of care with a schedule designed to allow clients to continue attending school while receiving treatment.
Turnbridge outpatient and intensive outpatient programs offer clients comprehensive, high-quality care with the comfort, effectiveness, and convenience of an in-person experience with flexible program scheduling.
LEARN MORE ABOUT OUR ADOLESCENT OUTPATIENT PROGRAM FOR TEENS 14 – 17
ADULT OUTPATIENT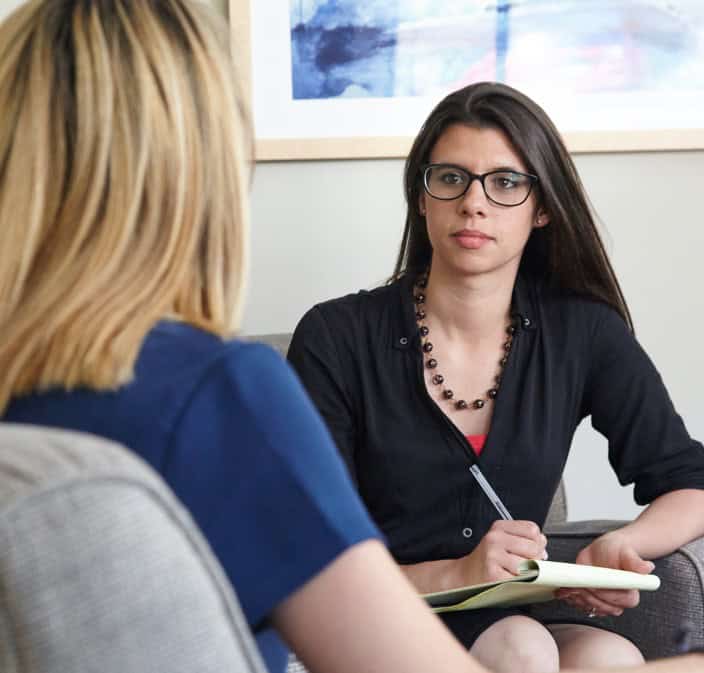 Our adult intensive outpatient (IOP) programs in Westport, Connecticut, make exceptional clinical care available to more people close to home.
People utilizing outpatient treatment to address substance use and co-occurring mental health conditions often begin outpatient care after detoxification.
If you or a loved one is struggling with mental health disorders like depression and anxiety or substance disorders, Turnbridge may be able to help. Call us to learn more or to make an introductory appointment.
LEARN MORE ABOUT OUR ADULT OUTPATIENT PROGRAM FOR PEOPLE 18 AND ABOVE
Treatment Team
Experience Matters
Turnbridge employs some of the most talented, compassionate, and skilled behavioral healthcare providers. Adolescent and adult clients can feel confident that Turnbridge team members are committed to delivering an excellent standard of care, authentic client and family partnership, and a collaborative approach that makes treatment more effective.
Programs
Coordinated Behavioral Healthcare for Adolescents and Adults
Outpatient can offer a more accessible and convenient level of care than residential treatment when clinically appropriate. Outpatient treatment clients can live at home or in a recovery residence, go to work, or attend school while attending treatment at convenient times of day. Clients go to the outpatient treatment center for individual and group therapy sessions one or more days per week, according to their needs.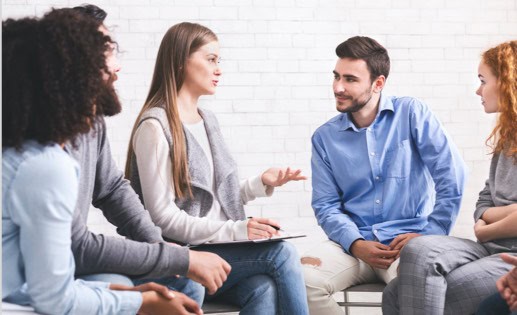 When compared to residential or inpatient drug and alcohol treatment, IOP offers similar programming with the flexibility to accommodate your daily schedule. Intensive drug rehab at Turnbridge includes up to 15 hours per week of individual counseling, group therapy sessions, medication management, and family support. The Intensive Outpatient Program (IOP) program is for clients who need multiple therapy sessions per day, multiple days per week.
Practice
Comprehensive Treatment Services
Turnbridge strives to make outpatient treatment as effective as possible while overcoming traditional barriers that prevent people from making clinical progress in an outpatient setting. Here, experienced therapists and specialized caregivers use evidence-based and holistic approaches to help people find recovery and experience relief from mental health conditions.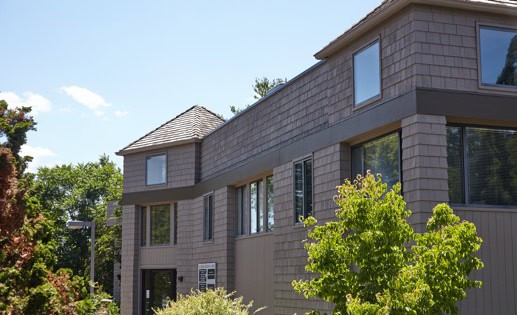 Place
Convenient and Discreet
The Turnbridge outpatient treatment center in Westport, Connecticut, is typically a short commute from our client's home, school, or workplace. This modern, private and discreet location is well-equipped to support clinical, wellness, and group activities.