According to a National Survey on Drug Use and Health led by the Substance Abuse and Mental Health Services Administration (SAMHSA) in 2014, over 43 million people 18 years of age and over suffered from a form of mental disorder. During the same period, over 20 million Americans were dealing with a substance use disorder. Of the two groups, close to 8 million individuals were suffering from a combination of both disorders. Because of the complexity of drug addiction, it can affect more than the health and physical characteristics of an individual; it can also intertwine with a person's mental and emotional health.
Consequently, many addiction treatment centers have incorporated therapies that focus on both to help heal an individual suffering from addiction in the most effective manner.
What Is Dialectical Behavioral Therapy (DBT)?
Dialectical behavior therapy is a type of cognitive behavioral therapy that helps you identify and change destructive thoughts and behaviors, with an emphasis on mindfulness, regulating emotions, improving interpersonal skills and managing distress. DBT has been found to be particularly effective addiction therapy in the treatment of substance abuse and borderline personality disorder.
Dialectical Behavior Therapy involves several types of cognitive behavioral approaches for helping those with addiction and mental disorders, including stimulus control and problem-solving, cognitive restructuring and other treatments. Dialectical relates to opinions and ideas that are opposing, and dialectical behavior therapy focuses on the concept that an individual dealing with addiction or a mental illness needs two opposing forces in order to heal: acceptance and change.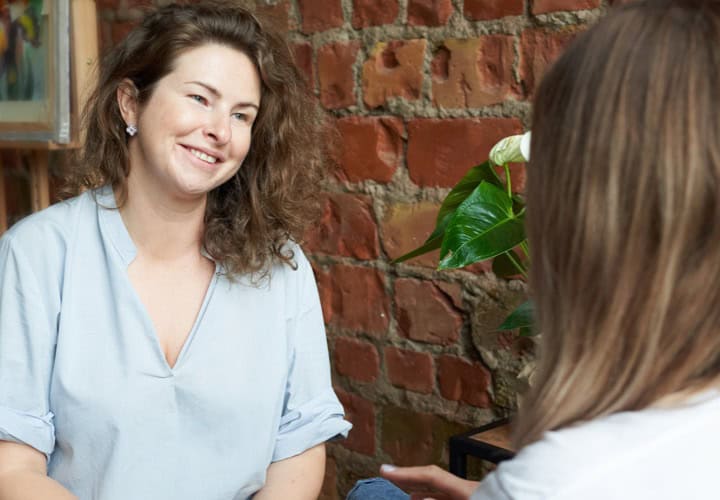 What Is Involved In DBT?
DBT is a comprehensive treatment approach that includes individual therapy, group therapy, and a therapist consultation team. DBT has been demonstrated to be effective because it is not one treatment; it's a collective of treatment approaches that work in concert. DBT is unique, when compared to other group and individual therapies, and focuses on helping individuals heal when suffering from addiction and co-occurring mental health issues.
Per the National Center for Biotechnology Information, the main areas of treatment with dialectical behavior therapy include five functions: increasing the capabilities of the individual suffering from addiction and mental health disorders, generalizing capabilities, improving motivation and decreasing negative behaviors, enhancing and maintaining clinician motivation and abilities, and arranging the environment to be conducive to the healing process.
What is Dialectical Behavior Therapy Used to Treat?
When DBT is successful the individual suffering from a disorder can articulate, envision, pursue and sustain goals that are independent from their addictions and mental health history. While dialectical behavior therapy was created by Dr. Marsha M. Linehan, Professor of Psychology at the University of Washington, to help suicidal women, it is used today to treat both men and women for a wide variety of mental disorders as well as addiction. Per the National Institute on Drug Abuse, research has demonstrated that addiction is a disease that affects a person's behavior and the brain.
Find The Support You Need To Overcome Addiction
If you are dealing with addiction, or you know someone who is, it's normal for addiction to affect your emotions and mental health. It is not uncommon for individuals suffering from addiction, and there are effective treatments such as dialectical behavior therapy that can help you overcome your addiction and regain the person you were before substance abuse. We provide a number of similar therapeutic techniques falling into the Cognitive Behavioral Therapy category, including EMDR (Eye Movement Desensitization and Reprocessing), and other solution-focused therapy. To find out if DBT is right for you, admissions counselors are available to speak with you today.