A completely immersive program of clinical, experiential, educational, and recreational programming that addresses every aspect of life for boys and girls 16 to 17 years-of-age.
The Turnbridge Adolescent Extended Program is closely modeled on the renowned Turnbridge three-phase programming that has helped hundreds of emerging adults and families since its founding more than 17 years ago. Holistic treatment plans utilizing the Turnbridge EMPWR care model measure and treat each client's emotional health, mental health, physical health, work ethic, and relational health. A comprehensive array of individualized clinical therapies, medical care, experiential therapies, academic and physical education, family programming, and extensive recreation are provided throughout a client's treatment stay.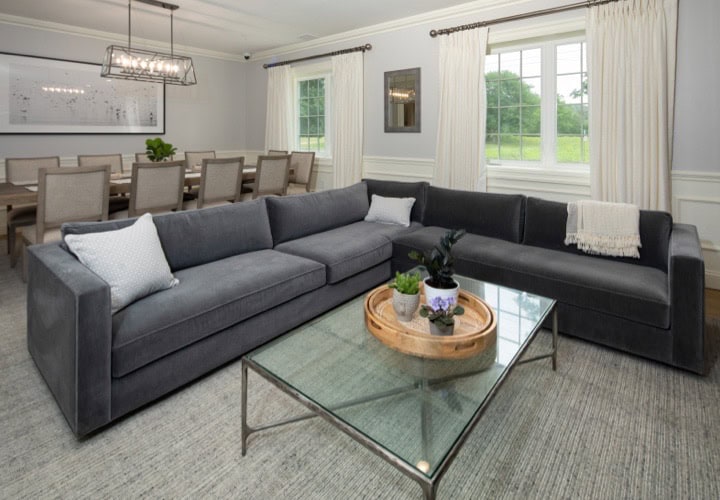 The Adolescent Extended Care Program is a natural next step for clients who have completed the Residential Program and require additional care. The Extended Care Program is also an excellent option for adolescents who have completed wilderness programs, other residential treatment programs, or those requiring a higher level of care than can be provided in outpatient settings. Young men and women between the ages of 16 to 17 who are medically and psychologically stable may attend the program.
The goal of the Extended Care Program is to allow clients to develop and practice the skills needed to proactively manage their health conditions and make healthy decisions, continue their academic trajectory, and to be an engaged and positive family member upon returning home.