Mental Health Treatment for Boys 14 – 17
Diagnosing & Addressing Root Causes
Setting the standard for the diagnosis and treatment of teen mental health disorders, Turnbridge adolescent treatment programs provide high-quality, whole-person care to restore a child's well-being and help them learn to lead a life worth protecting. Here, behavioral health luminaries and experienced care providers deliver individualized care that addresses every aspect of client life.
The Turnbridge Boy's Residential Primary Treatment Program treats mental health and substance use disorders experienced by boys 14 to 17 years of age. An all-inclusive treatment facility in Woodbury, Connecticut, is home to leading adolescent treatment experts and researchers using the latest therapies and research to effectively treat underlying conditions and initiate lasting change.
Luminary Leaders
Adolescent Treatment Expertise
Turnbridge Adolescent Residential Treatment Centers are led by some of the world's foremost behavioral healthcare thought-leaders, clinicians, and researchers, all providing direct care to a small group of clients and families in intimate settings. Every member of the Turnbridge adolescent team considers this program to be their life's work and was selected because they share an unwavering commitment to quality.
Watch the Video
Woodbury Campus for Boys

Integrated Adolescent Care
Comprehensive Behavioral Healthcare for Boys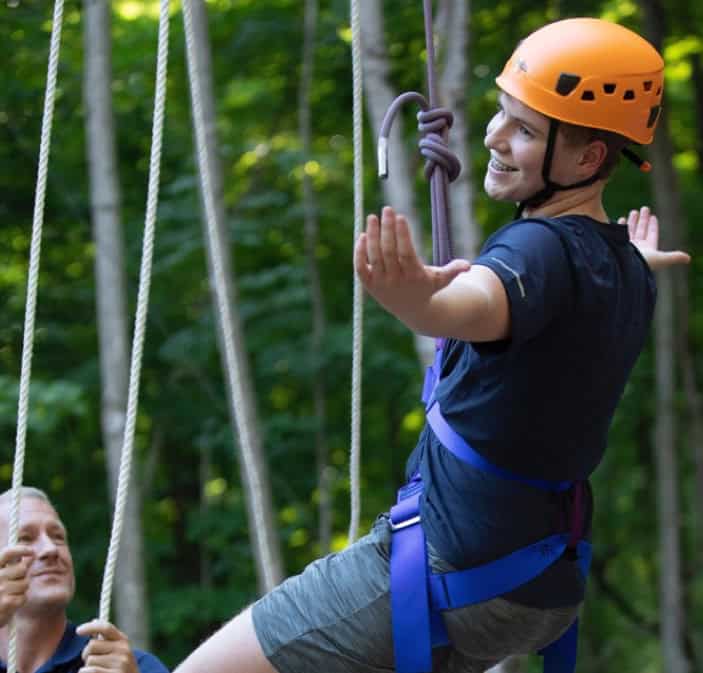 Turnbridge offers boys and their family members the comprehensive and personalized range of treatment services, consultation, and education needed to gain diagnostic clarity, assess executive functioning and learning proficiency, and initiate whole-person integrated treatment plans.
The Turnbridge Boy's Residential Program in Woodbury, Connecticut, is a beautiful, welcoming, and safe environment in which clients, parents, and leading clinicians form an alliance focused on identifying the root causes of adolescent mental health and substance use disorders and address some of the most complex adolescent behavioral health problems.
A team of highly trained doctors, researchers, psychometricians, and psychotherapists provides an extraordinary level of personalized attention to a small community of just 18 boys. The program's houses and grounds are continuously monitored and staffed and combine fun and enjoyable activities with advanced clinical therapies to help clients have an enjoyable treatment experience while learning to manage the symptoms of their conditions.
Root Cause Analysis
Addressing the big picture
Adolescent behavioral health conditions rarely are often brought on by complex adverse childhood events, learning or thought disorders, traumatic experiences, and neurological conditions. Identifying root causes is a critical first step that provides the information needed to apply the most effective and comprehensive personalized care plan for each client and family.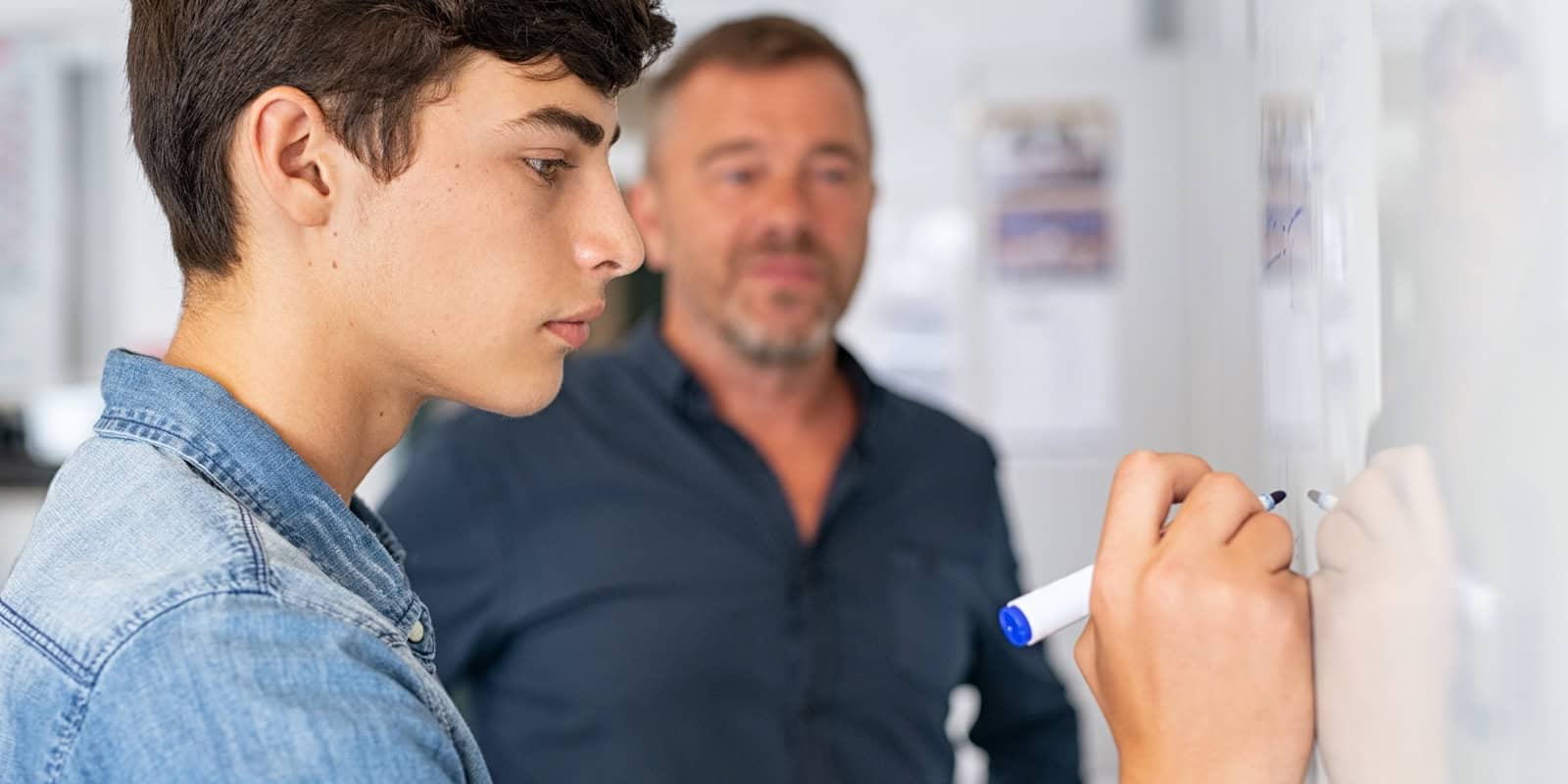 Beauty, Comfort, Community
Safety and Fun are Fundamental
The Woodbury treatment location includes beautiful residences, clinical offices, an academic center, fitness equipment, and many ways to have fun. A world-class ropes course, hiking trails, a pond, and a game room are just some of the ways clients find time to enjoy time among friends while receiving excellent care.